Springtime at Nahal Halilim and Lifta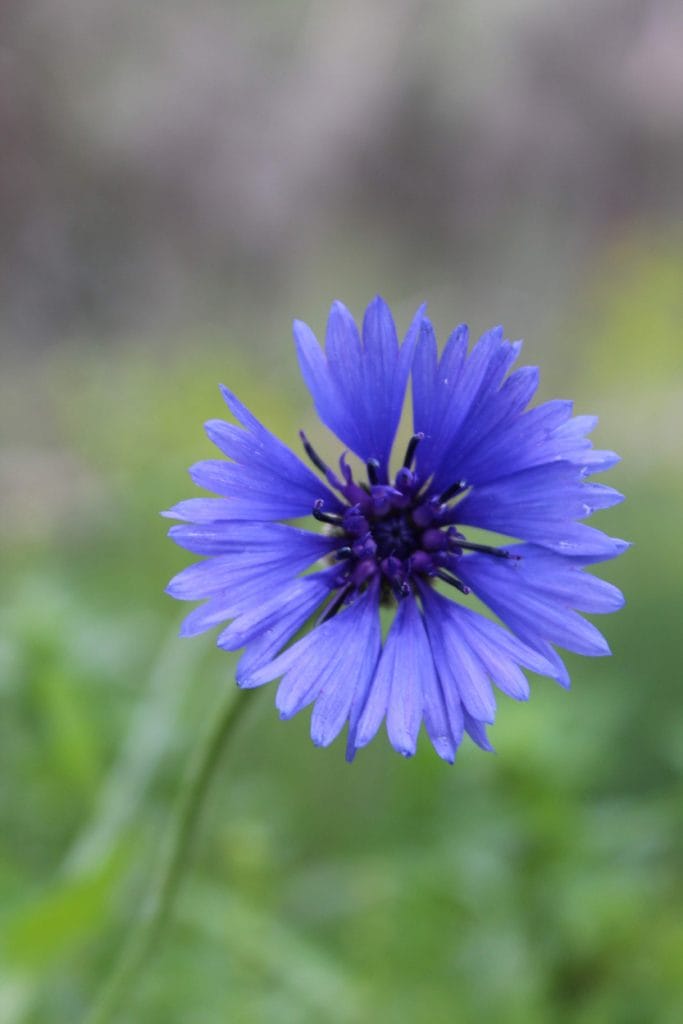 Wednesday, March 30th: Join Hiking the Holyland and expert guide Ben Zaltzman on a beautiful adventure close to the Holy City!  We'll set out on a 7 kilometer journey through Nahal Halilim (Flutes Valley).  This pretty nature reserve near Jerusalem is full of seasonal wildflowers in the month of March.
Along the way, we'll check out the Halilim Caves, where the sounds of the wind reverberate through the cavernous interior giving the valley its name.  Mid-way through our journey we'll stop for a lunch break with tea brewed from herbs picked on the trail.  Then, we'll continue on past the Sorek Stream towards Lifta, a village that can be traced back to Biblical times.
Although Lifta is only 5 minutes from the Jerusalem Central Bus Station, it is a beautiful nature reserve with a flowing spring inside!  Hear the fascinating stories of Lifta's long history, from Biblical times to modern day. Transportation back to the trailhead is included in the price of the hike.
This moderate hike is going to be a beautiful adventure!  Contact me for a discount for couples.  Transportation from First Station in Jerusalem available for 70 NIS round trip.  We reserve the right to cancel at any time for a full refund.
Advanced Registration Required
If you have any difficulty booking this event, please open a WhatsApp chat with us here, or email us at hello@hikingintheholyland.com and we will try to respond as quickly as possible.