Singles Hike at Park Canada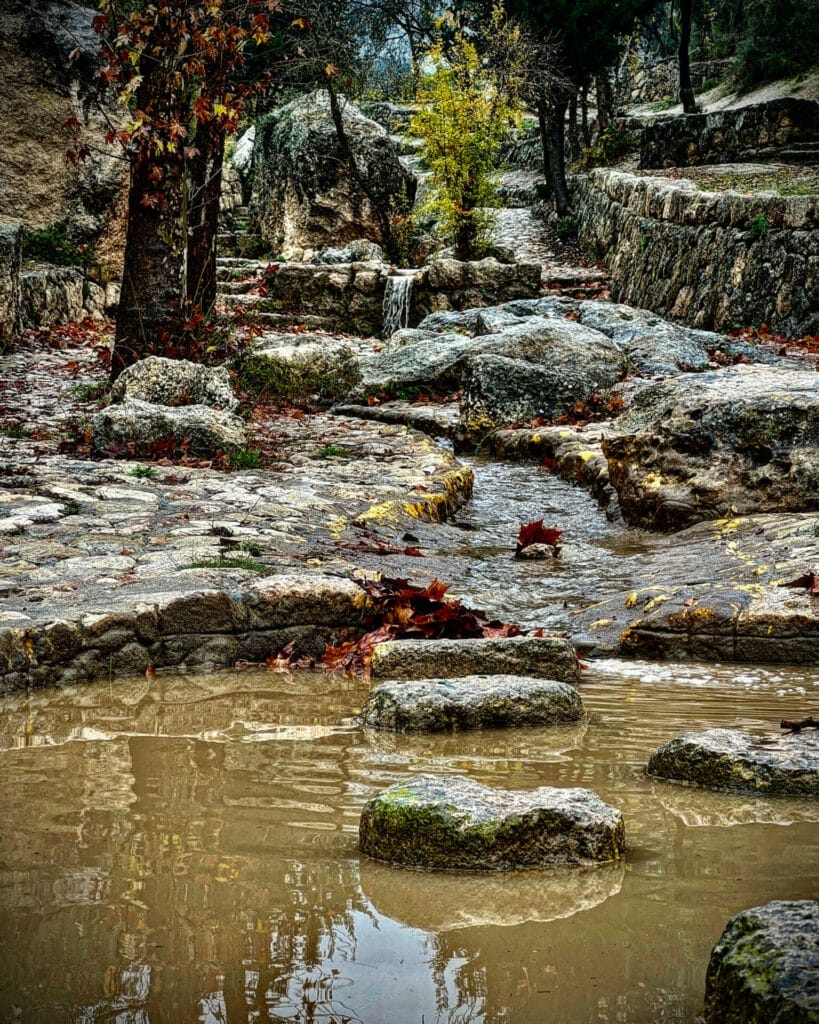 Calling all singles ages 35-55: Come join Hiking the Holyland, Saw You at Sinai, and JIC Israel for a singles hike at Park Canada on Friday, January 20th at 9:15 AM!
Park Canada is a beautiful place to hike on a winter day, full of seasonal wildflowers, freshwater pools, and stunning views.  Enjoy the scenery while you meet other singles with the help of our matchmakers, in a relaxed and fun setting.  The day will begin with a light brunch before we set out on our moderate, 5 kilometer hike.
Use the Moovit links on this page to find out how to arrive by public transportation. (Bus 433 from Jerusalem.)
We understand that sometimes, plans can change.  You can cancel your ticket up to 1 week before the event!
Advanced Registration Required
If you have any difficulty booking this event, please open a WhatsApp chat with us here, or email us at hello@hikingintheholyland.com and we will try to respond as quickly as possible.