Israel Trail Day One: Tel Hai to Yiftach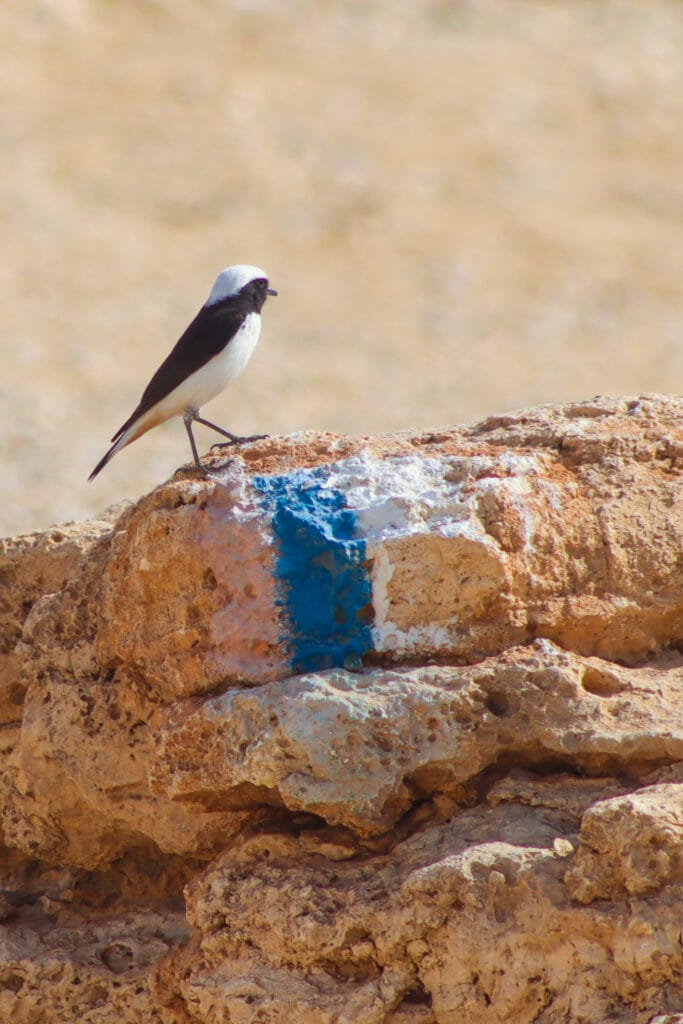 Join us Sunday, February 27th, for our first section of our complete journey along the Israel Trail!!!
The morning begins at the northernmost tip of the Israel Trail at Tel Hai.  We'll have some coffee, then set out on a 13K journey together with expert guide Ben Zaltzman, to complete the first part of the Israel Trail.
Over the course of the day, we'll ascend about 300 meters through beautiful scenery above a green valley.  Along the way, we'll stop for several breaks to hear about the history of the area, including the story of Yosef Trumpeldor and the 8 heroes who died defending Israel.  The trail runs right next to the Lebanese border past several lookouts and through a deep forest.
As we walk, we will pass by the Manara cliffs, a well-known tourist destination, famous for it's gorgeous views.  This part of the trail is located in  Etzba HaGalil (The Finger of the Galilee).  We'll learn how this geographical region of Israel got its name. We will also see the sights of snow capped Hermon Mountain in the distance and the Hula Valley from up above.
Experience this incredible adventure with a knowledgeable adventure guide and a wonderful group.  Together, we'll be hiking the trail from start to finish, one beautiful section at a time.  The day ends at 5:00 PM in Kibbutz Yiftach, with a glass of wine and a snack to celebrate a job well done!
Transportation will be provided at an extra cost.  We will be completing one section of the Israel Trail each month, in order (on the last Sunday of each month).  Sign up for the first three hikes to receive a 10% discount.
This is a challenging trail for physically fit hikers only!
We reserve the right to cancel at any time for a full refund.
Advanced Registration Required
If you have any difficulty booking this event, please open a WhatsApp chat with us here, or email us at hello@hikingintheholyland.com and we will try to respond as quickly as possible.
Hiking Guides
Ben Zaltzman

My name is Ben Zaltzman, I'm a tour guide and a hiker in Israel who leads people on trails around the country. 
I fell in love with nature at a young age.
While exploring the wide open spaces of nature, I came to know that it was the place where I belong.
A question I ask during our journeys is, "What happens to me in nature?"
I found secret hiking trails, discovered magical corners in the country, and have been guiding others through my experiences.
The trips I lead are about nature connection, the power of being in nature, and the changing environment.
I'm an expert at long-distance hikes. I hiked for 6 month along the Pacific Crest Trail in the US, and have gone on lots of other journeys in Israel and abroad.
Education:
Tour guiding course of the ministry of tourism, birdwatching course (Israeli SPN), educational tours (ministry of education), Storytelling, hunter-gatherers life skills, group dynamics leader, tour educator (on Birthright), Nature cure & connection journey.