Hiking with Intention for Women – April 2021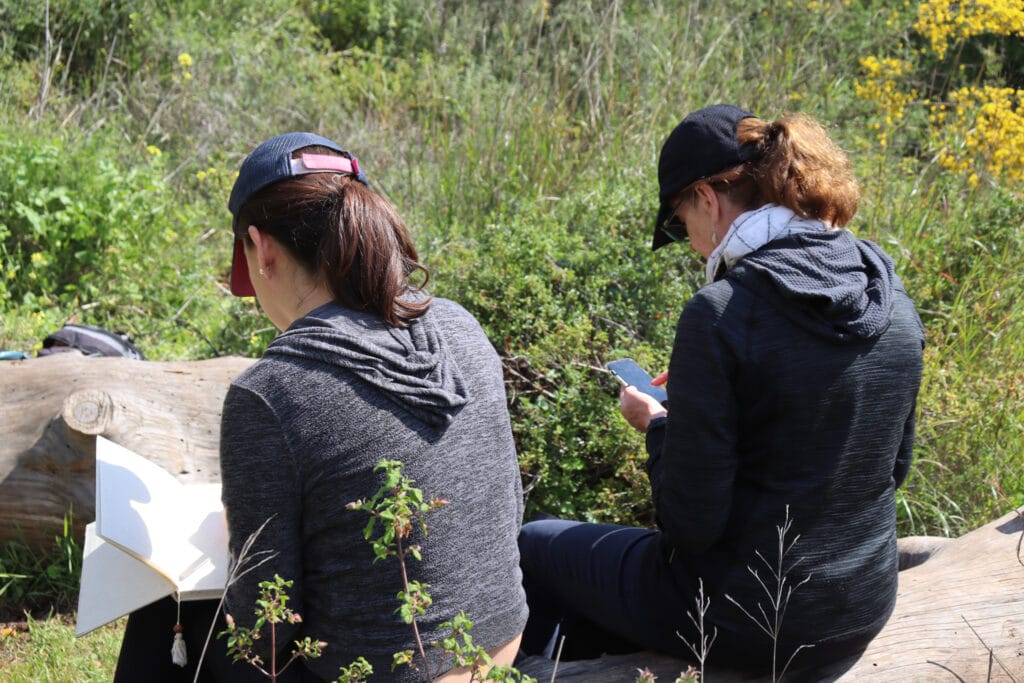 Join us Thursday, April 8th on our second Hike with Intention!  This women's only event will take you on a journey to discovery and self reflection in the beautiful terrain of Sataf in the Jerusalem mountains.  Join certified Life Coach Barbara Schwarck and Susannah Schild, creator of Hiking the Holyland (that's me!), on this 4 hour, 5K trek.
Sataf is one of my favorite places to hike.  Woodlands, wildflowers, history, and hidden springs come together on one great trail.
Bring your journal and an open heart and get ready for an inspired-by-nature journey towards tranquility.  Women of all ages welcome!
Advanced Registration Required
If you have any difficulty booking this event, please open a WhatsApp chat with us here, or email us at hello@hikingintheholyland.com and we will try to respond as quickly as possible.