Highlights of the Galilee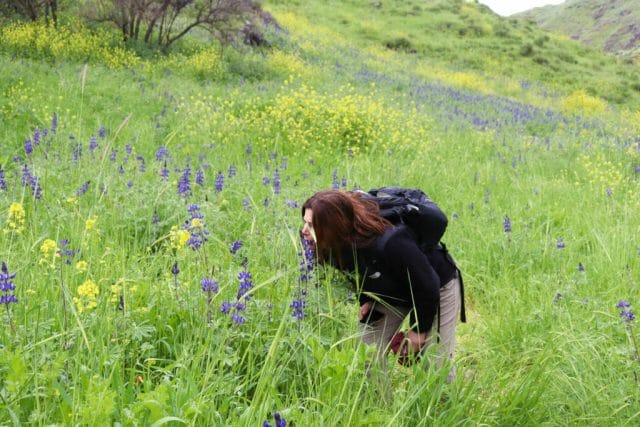 See the highlights of the Galilee on one incredible day.
This completely customizable tour in the Galilee region includes an itinerary perfectly suited to you and the season of your travel, in a gorgeous part of Northern Israel. Take a walk through a stream at Nahal Kziv, visit the spectacular Tavor region, or see the sights from the top of a magnificent fortress.  Add in a visit to a winery or trip to the hot springs of Sachne. Drive an off-road trail to reach secret spots in Israel. The Galilee area has it all: wildflowers, historical sights, rolling hills and whitewater falls. Our expert guide Ben Zaltzman will guide you on your journey.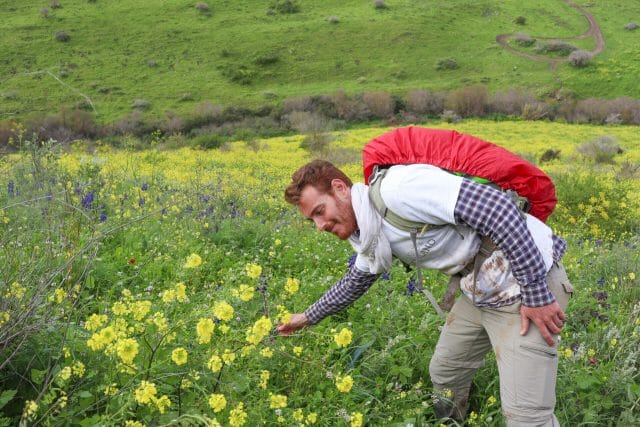 Ben Zaltzman
Ben is an official Hiking the Holyland tour guide and Israel hiking guide. Growing up in the Carmel Mountain region, he fell in love with nature at a young age. Since then, he has discovered secret hiking trails and magical corners around the country. Now, he guides others through his experiences.