Dive into the beauty of the Judean Desert on one full day of adventure!
This tour includes a trip to a waterfall oasis at Ein Gedi, a visit to the historical Masada National Park, and a sunset stroll into the Dead Sea on the Salt Walkway.  Customize this tour as you please: you can take a long or short hike at Ein Gedi, climb to the top of Masada or take the cable cars, and take a dip in the Dead Sea if you'd like! Add in a camel ride or an authentic Bedouin meal. Drive an off-road desert trail. Our expert guide Ben Zaltzman will guide you on your journey.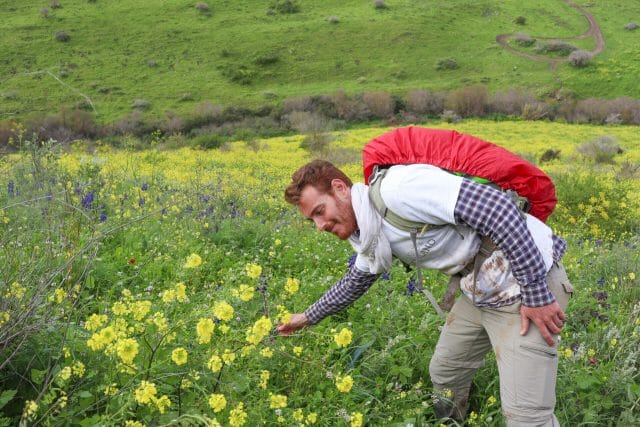 Ben Zaltzman
Ben is an official Hiking the Holyland tour guide and Israel hiking guide. Growing up in the Carmel Mountain region, he fell in love with nature at a young age. Since then, he has discovered secret hiking trails and magical corners around the country. Now, he guides others through his experiences.